Worry- Free Heat Pump Repair in Choccolocco, Alabama You Can Rely On
Trust us : a damaged heat pump can be annoying, notably when there are more urgent concerns.
So if there's something wrong with the heat pump, call the wizards at Bain Heating & Air Conditioning for heat pump service in Choccolocco. Our HVAC specialists diagnose and remove whatever problem you might have. We'll make your home comfortable right away.
For maintaining heat pumps, our techs are known as the best around, and for reliable service done right every time. Whatever you need us to do, you can count on us.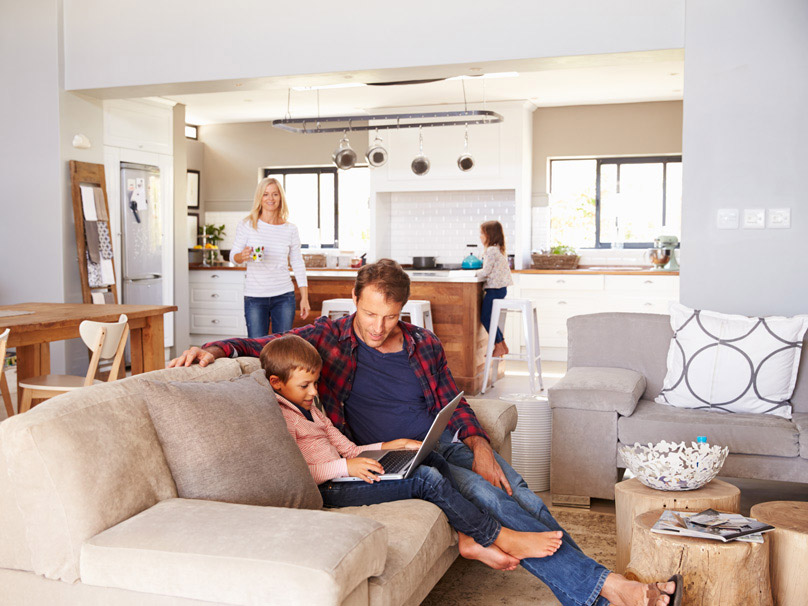 Heat Pump Service in Choccolocco, Alabama and Surrounding Areas
Unparalleled heat pump repair in Choccolocco usually means the professionals at Bain Heating & Air Conditioning.
It's highly beneficial to call for maintenance for your heat pump, because running all the time to heat and cool your home can reduce its effectiveness.
This maintenance pauses extra repair calls in their tracks and may even enhance your HVAC system's energy efficiency. This is where our annual maintenance plans come in, and we can chat while we're at your place.
But some pumps just aren't worth fixing, and that's where our heat pump installation skills can be of help. Don't fret about choosinga newer brand just yet, because our experts know everything you need and can help out. You'll make the best right choice this way.
Quality heat pump service is just one phone call away. Our number is 256-270-1196, or you can reach out to us online.