Stress-Free Heat Pump Repair in Eastaboga, Alabama You Can Rely On
If a heat pump is demonstrating clues pointing to of age, that can be a big problem. Particularly when you're already busy.
If you are afraid that there's something wrong, don't miss your chance to contact Bain Heating & Air Conditioning's technicians for heat pump service in Eastaboga. We'll be there soon to locate and correct whatever's broken, getting your home comfortable again very quickly.
Heat pumps need a lot of attention, and our HVAC veterans can keep them in great health for a long time. Whatever the job is, you can rely on us to do it justice.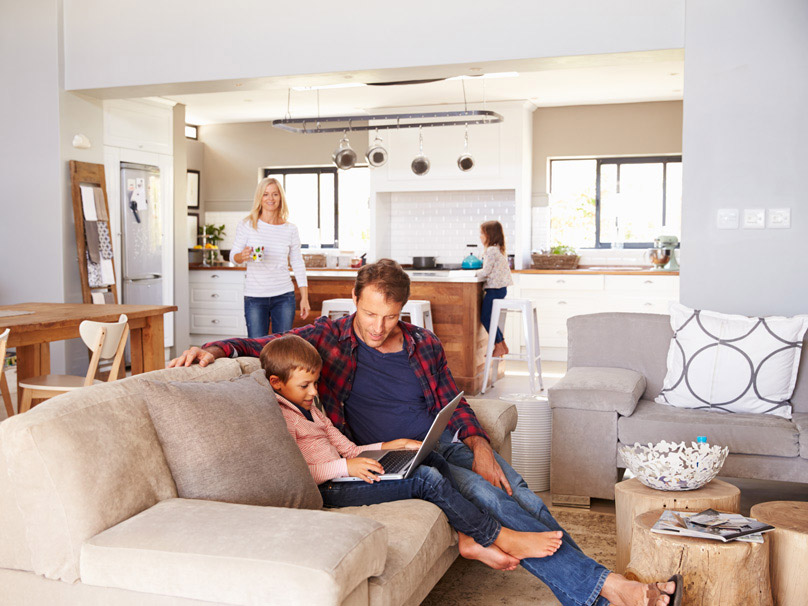 Heat Pump Service in Eastaboga, Alabama and Surrounding Areas
When you call on Bain Heating & Air Conditioning, you'll get the best heat pump repair in Eastaboga.
Life is busy for a heat pump, because it's churning each and every day to heat and cool your home to your correct settings. Arranging for maintenance can go a long way.
This important component of HVAC system servicing could save you a bundle in repair calls, and even help with the system's energy efficiency. If you haven't heard of an annual maintenance plan yet, feel free to tell us! We can fill you in.
And when it's time for an upgrade, we do heat pump installation as well. If it's not obvious which style or brand is right for you, keep us in mind. Our experts are excited to show you which might be the best fit for your home and wallet.
When you need urgent or routine heat pump service, contact us at 256-270-1196 or contact us online to begin.