Get Your Unit Working Again Without Delay With Our Heat Pump Repair in Jacksonville, Alabama
When a heat pump isn't working, there are many things you'd rather do than attempt to fix it.
But if there's an issue, let the experts know. Bain Heating & Air Conditioning and their heating mechanics are standing by to help through heat pump service in Jacksonville. We'll discover and correct the problem and make your home comfortable again easily!
Heat pumps need unparalleled service, so it's a good thing that's what we're famous for. Whatever the job is, big or tiny, we'll complete it properly every time.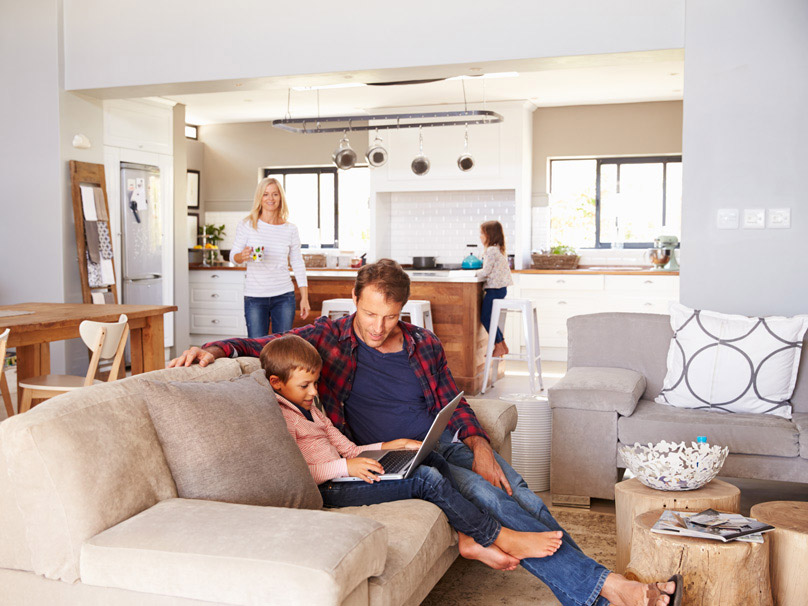 Heat Pump Service in Jacksonville, Alabama and Surrounding Areas
When you are looking for the best heat pump repair in Jacksonville, you can trust the experts at Bain Heating & Air Conditioning.
Your heat pump never stops working to heat and cool your home, which can wear it down over its lifespan. It's necessary to keep up this component for maximum efficiency.
Doing so will reduce the amount of repair calls, and could even increase your HVAC system's energy efficiency. While we're helping out, we can discuss our annual maintenance plans and how they work.
But sometimes the right thing to do is to replace your heat pump over repairing it. We provide worthwhile heat pump installation. Speak to our licensed experts to make the most appropriate choice for you, whatever style that might be.
Heat pump service is vital, so phone us at 256-270-1196 or contact us online to order a service call.