Heat Pump Repair in Wadley, Alabama Finished Right the First Time
Don't be dumped in the cold with a busted heat pump! You have other things to think about during winter.
If something seems broken, let the heat pump pros at Bain Heating & Air Conditioning take a glance with heat pump service in Wadley. We move fast to get your home comfortable again, diagnosing and fixing every kind of breakage.
Our technicians are famous for incomparable service for heat pumps. We do the job perfectly the first time, and we refuse to give up until we do. You can rely on that.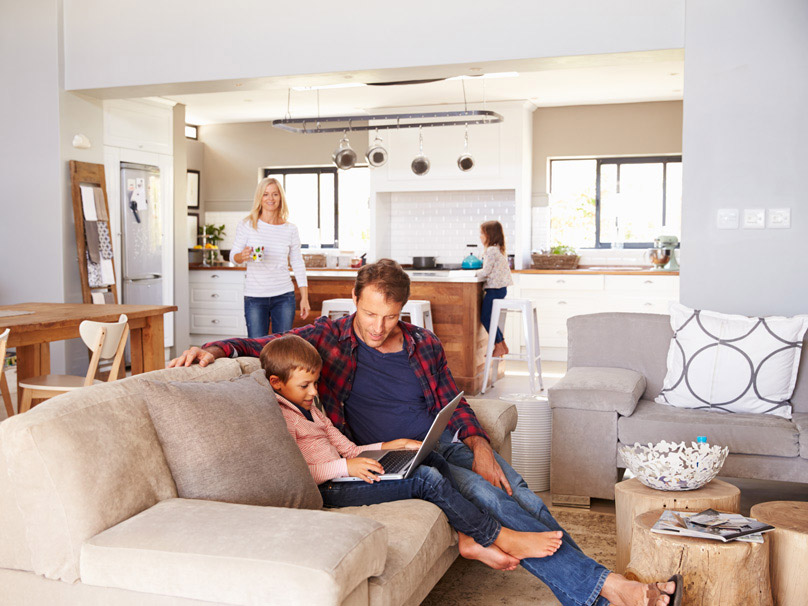 Heat Pump Service in Wadley, Alabama and Surrounding Areas
Demanding the best heat pump repair in Wadley? Better look for Bain Heating & Air Conditioning!
Your heat pump doesn't have the chance to rest, because it is forced to work 24/7 to heat and cool your home. Regular maintenance can go a long way.
That's how our annual maintenance plans come in. This necessary maintenance prevents excessive repair calls, and could even enhance your HVAC system's energy efficiency. We can discuss the specifics if you're curious, the next time we're nearby.
But unfortunately, some heaters can't be repaired. We also can provide the cream of the crop in heat pump installation. Our experienced technicians will help you to settle on the best pump for your home, without regard to how long it takes.
For top-quality heat pump service, contact us at 256-270-1196 or contact us online today.