Get Your Residence Comfy Again with Our Heat Pump Repair in Lincoln, Alabama
Dealing with a busted heat pump just isn't pleasant, namely when you are already overworked.
If you need your home comfortable again, reach out to the heat pump professionals at Bain Heating & Air Conditioning for heat pump service in Lincoln. We'll show up at the first sign something is broken and won't give up until we find what's broken.
Rather have a company you can count on? Our techs can offer outstanding service for anything that relies on heat pumps. Whatever the problem, we always want you protected.
CALL TODAY: 256-270-1196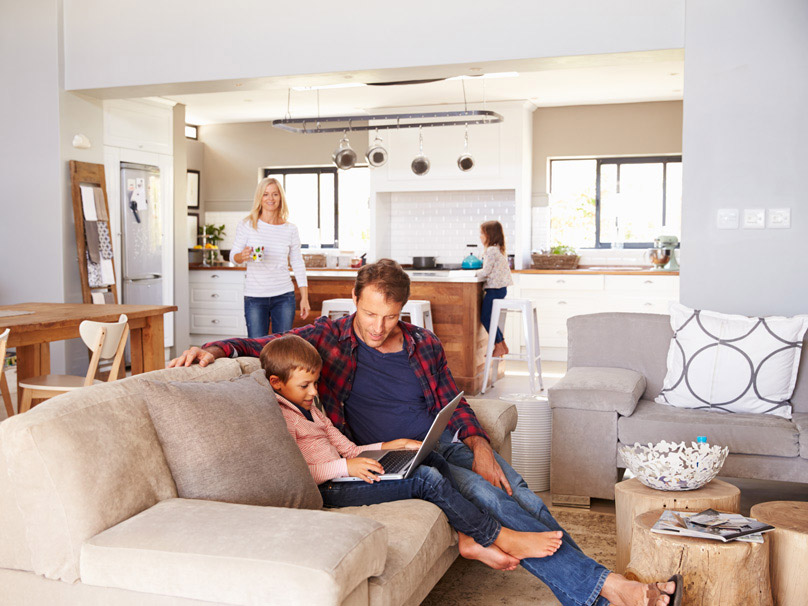 Heat Pump Service in Lincoln, Alabama and Surrounding Areas
Those who want the number one heat pump repair in Lincoln choose Bain Heating & Air Conditioning.
It's beneficial to arrange systemic maintenance for your heat pump because it can't stop working if you want to heat and cool your house. If only it could rest for a moment!
That's where our annual maintenance plans are most useful. We can share all the specifics, but it can help you avoid repair calls, and might even increase your HVAC system's energy efficiency.
Also We offer heat pump installation if your system is unfixable. We want you to pick out the right brand for your home and wallet, so let's take some time and go over your options to find out which one is best.
Get in touch with Bain Heating & Air Conditioning at 256-270-1196 or contact us online the moment you want heat pump service. We'll be on our way soon.