Heat Pump Repair in Delta, Alabama Your Family Can Trust
The absolute last thing you should have to deal with is an archaic heat pump. There are other things to get done.
So when it's necessary for some repairs, reach out to Bain Heating & Air Conditioning and the HVAC pros for heat pump service in Delta. We start quickly to resolve your problem, getting your home comfortable faster than you thought possible.
Heat pumps need fantastic service, service our techs can provide. It's done correctly each time, whatever the problem or job is. You can take our word for that.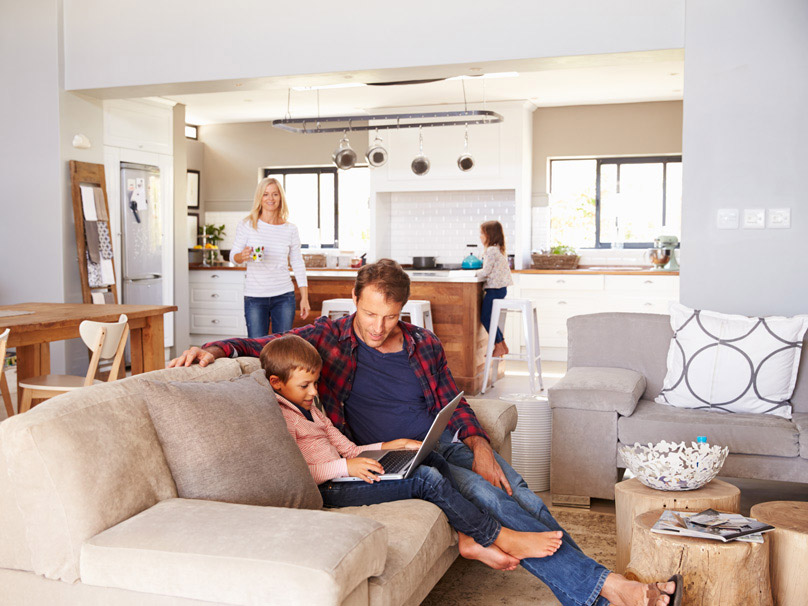 Heat Pump Service in Delta, Alabama and Surrounding Areas
Heat pump repair in Delta is a job Bain Heating & Air Conditioning does better than our competitors.
Your heat pump is a vital component of your HVAC system, working constantly to heat and cool your humble abode. Scheduled maintenance can keep it in great condition.
This important aspect of HVAC system support prevents repair calls from being necessary, and boosts its energy efficiency too. We have many total, annual maintenance plans that can make this very easy. Ask us about these offers when we've stopped by.
We also provide quality heat pump installation when your pump is ready to go and ready for retirement. We'll make it easy to settle on the best brand for your home and wallet, because that's what quality service means to us.
You can count on Bain Heating & Air Conditioning for heat pump service done right. Ring us at 256-270-1196 or contact us online today.